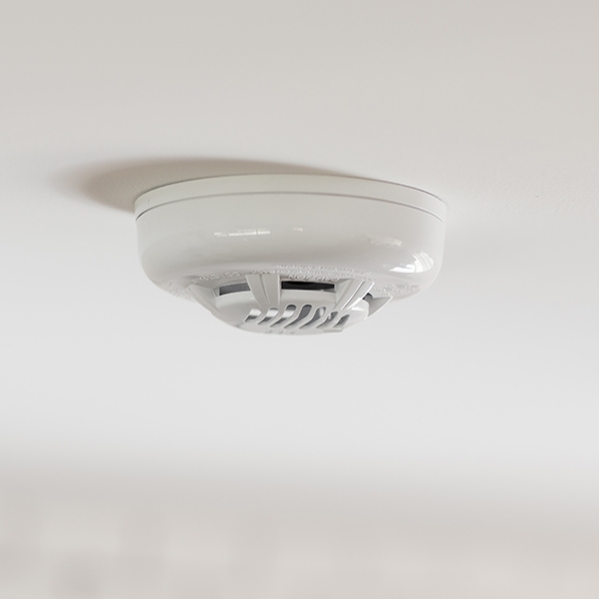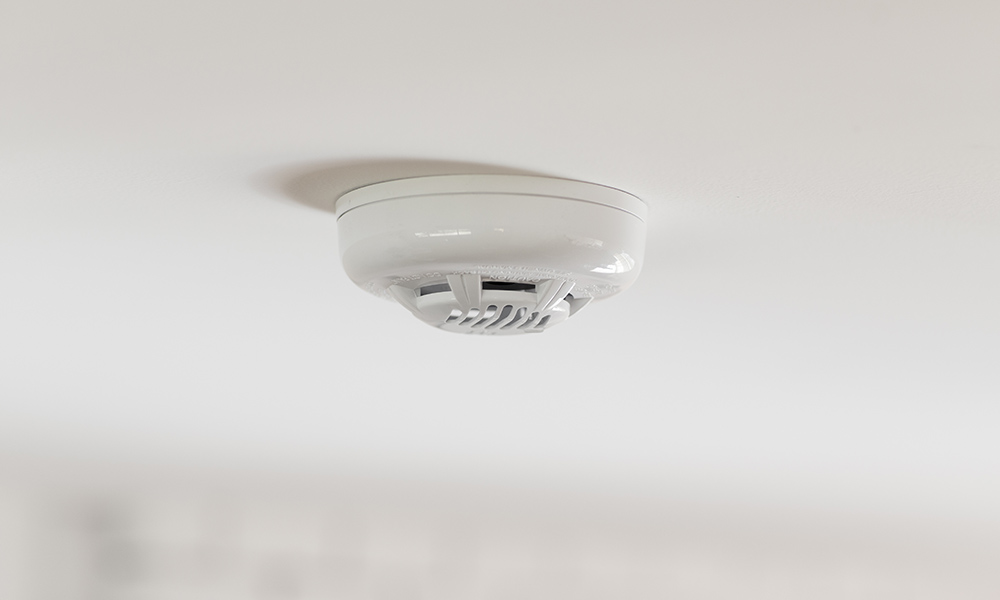 The Scottish Government is introducing new standards for fire and smoke alarms in the home.
All homes will be covered, both privately owned and rented, it will be the property owner's responsibility to meet the new standard.
Every home must have:
A smoke alarm in the living room and in circulation spaces such as hallways and landings.
A heat alarm in every kitchen.
All alarms ceiling mounted and interlinked.
A (carbon monoxide) alarm where there are fixed combustion appliances such as boilers and wood burners.
The new standards are being introduced to ensure that all residents of Scotland are as safe as possible. For more information see here.
Although there has been some discussion regarding whether this is going ahead in February 2021, it is best to start planning now to make the alterations in your home in preparation for the rules coming into place.
And most importantly to keep you and your family safe!