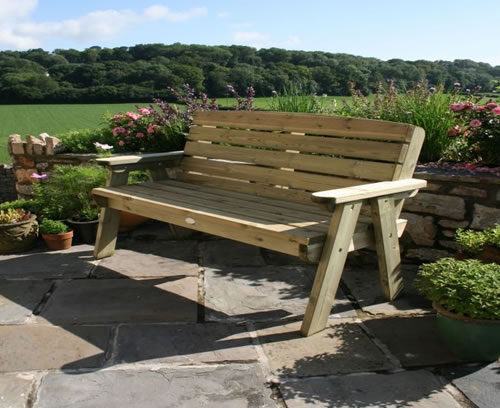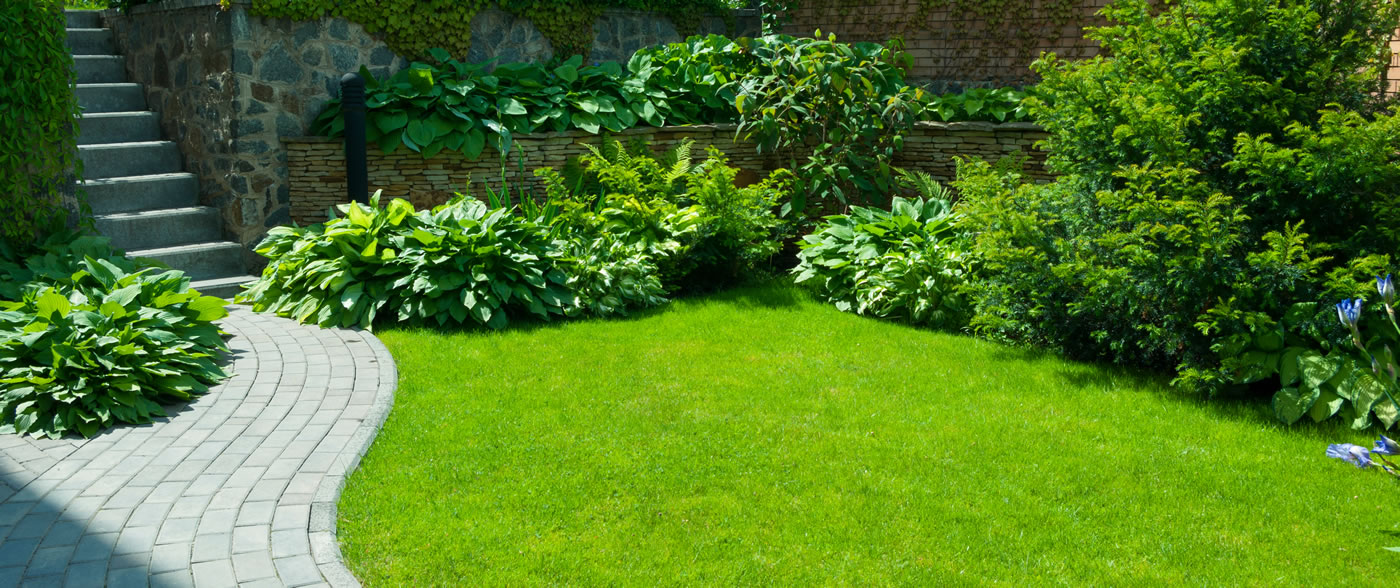 If we have learnt anything over these last few months, it's to appreciate the little things in life: Spending time with our families whenever we like, having friends round for drinks and hosting get togethers, and a new found love for our own homes - which for many have become a home, school, office and gym all under one roof.
Now that the summer months are upon us (and it looks the sunshine may be returning too!) it's time to really enjoy your space. As we continue to work through a difficult time and adhere to all the necessary Government guidelines, it's made us want to make the most of our homes and gardens – especially as we won't be straying too far from them any time soon.
No flight, no problem!
Even though all our summer holidays may have been shelved for this year – whether that be through cancellations or because we feel a little safer staying home for now - it doesn't mean you cannot enjoy your very own staycation in your dream garden… where you are your own VIP guest!
Here are our top tips to help you make the most of your garden this summer, and create a space that the whole family will enjoy spending time in:
With social distancing being at the forefront of our minds, it is nice to have a few different areas around the garden for family and friends from different households to sit and enjoy each other's company comfortably. Whether you need to kit your garden out with some stylish new garden furniture, add a new bench to a quiet corner to relax after a long day, or add a bistro set to your landscape, we have all sorts of options to ensure your garden is fit for purpose. There's also the option to brighten up your current seating by adding some much needed comfort to your garden with our garden furniture cushions.

Nothing screams summertime like a BBQ feast with all the trimmings! With nice weather on it's way, there is nothing better than finishing work and home schooling for the day and enjoying some delicious outdoor cooking with your loved ones.

When it comes to BBQing, everyone has their own preferences – are you a traditional burgers and sausages lover? Or do you like something different, like salmon or a meat alternative? Why not turn your hand to homemade chicken and halloumi skewers, or try different sides with your BBQ like a healthy potato salad with homegrown chives? Anything goes when it comes to BBQing, and you can pick up all the supplies you need for the perfect grilling!

Turn your garden into your own outdoor workout space. Whether you use the grass or the patio, there are so many benefits to exercising outdoors – and if you're lucky enough to have your own private outdoor space to use, then why not? Benefits of exercising outdoors include:
Lowers blood pressure
Reduces stress
Helps combat insomnia
Vitamin D helps lift your spirits
You can try something new – use YouTube to find some great workouts!
Train together as a couple, with your family or have a friend over (at a social distance)
The endorphins released will help with your mood and mental health
It's free!
Are you celebrating a birthday or special occasion in lockdown? Why not transform your garden into the best party in town with a few decorations, fairy lights and your favourite Spotify play list? Decorate the garden with bunting and balloons and turn your garden into the perfect party venue for any member of the family. With good food and drinks flowing, the day can roll into the night by placing beautiful garden lighting around the garden. When the sun goes down and the garden becomes a little chilly (unfortunately we can't have the warm evenings that a Greek island can offer us in Scotland!), why not sit around a firepit to keep warm? You could even toast some marshmallows!

During lockdown, many of us have taken up new hobbies to keep our hands busy and minds at ease – from DIY and painting to baking and crafts, we've never really had so much spare time on hands, and people have embraced it. Not everyone has had enough time to overhaul their entire house, but you may have developed green fingers to make your garden a lovely place to spend some time in.

We have a huge range of planters and pots to make your garden look bright and botanical, ready for any floral displays you might be dreaming of. With an array of colours and styles to choose from, you can decide whether you want to go colourful or traditional – by the time you've finished, dreams of Mediterranean getaways will be long gone.

We've all been missing the most simple of activities since lockdown began – popping to the shops without any worries, going out for the day as a family, even the commute to and from work (well, maybe not sitting in the traffic!). One the children are missing is being able to go to a park or playground to let off some energy. Why not bring the playground to your own garden? Whether it's a swing set for the kids, a slide at the bottom of the garden or a home-made rope swing in a tree, it will provide hours of fun and keep the children busy during the summer holidays.

Have you noticed how much the nature seems to be enjoying this slower pace of life? The birds and the bees are most definitely out in force this year! Why not make your garden a place to attract them with a bird table, food hanger or bird bath? When the weather is lovely and you're enjoying time outdoors, there's nothing better than having a little company to watch bathe and play.
When the sun is beaming, there's no better place to spend the day than in your own garden. Why not cool down with your own waterpark? Set a slide up into a paddling pool, get some inflatables to play on, set up a slip and slide and create your very own water wonderland. Not only is it great for the kids, but you can also enjoy cooling down yourself whilst catching the rays. With the summer holidays officially starting soon, it's another activity to add to the list to fill the days. We've already spent so much time at home this year, and with places where you'd usually go to break up the weeks still shut for the foreseeable future, bring the fun to your own garden.
Being outdoors can really help get the creativity flowing, so why not take your arts and crafts projects to the garden? Whether you've been painting, crafting, embroidery or knitting, enjoying your hobby in the outdoors surrounded by the garden that you've worked hard to achieve is a great feeling and the perfect way to shut off from the world, release any stress or worry (which is perfectly normal, especially at the minute through these uncertain times) and create something beautiful. We love having wind chimes in the garden which let off a soothing sound in the breeze, and help us fully relax.
Take your gardening to the next level and grow your own fruit and veg. Not only is it a fun project to work on as a family, but it's a great way to have fresh and healthy produce readily available for you to use without having to leave the house. Do some research into when the best time is to plant certain different foods and use that as a guide to plan when your home-grown harvests will be ready. Vegetables that grows well around Scotland include carrots, kale, lettuce, beetroot, peas and broad beans, plus herbs such as chives, mint, basil and parsley which are always a great place to start. Colour code your pots and planters and add little tabs in each so that you know what plant is growing where (ice lolly sticks are a great way of labelling them up!) or try a rhubarb forcer, which is ideal for growing your own produce.
As we continue to adapt to our 'new normal', it's always good to step back and be thankful for everything that can be enjoyed with your nearest and dearest. Having a space to enjoy each other's company is the perfect way to do this.
For more tips on how to make the most of your garden, speak to one of our knowledgeable members of staff next time you visit the garden centre, or browse our website to see what else we have on offer for your to transform your space this summer.