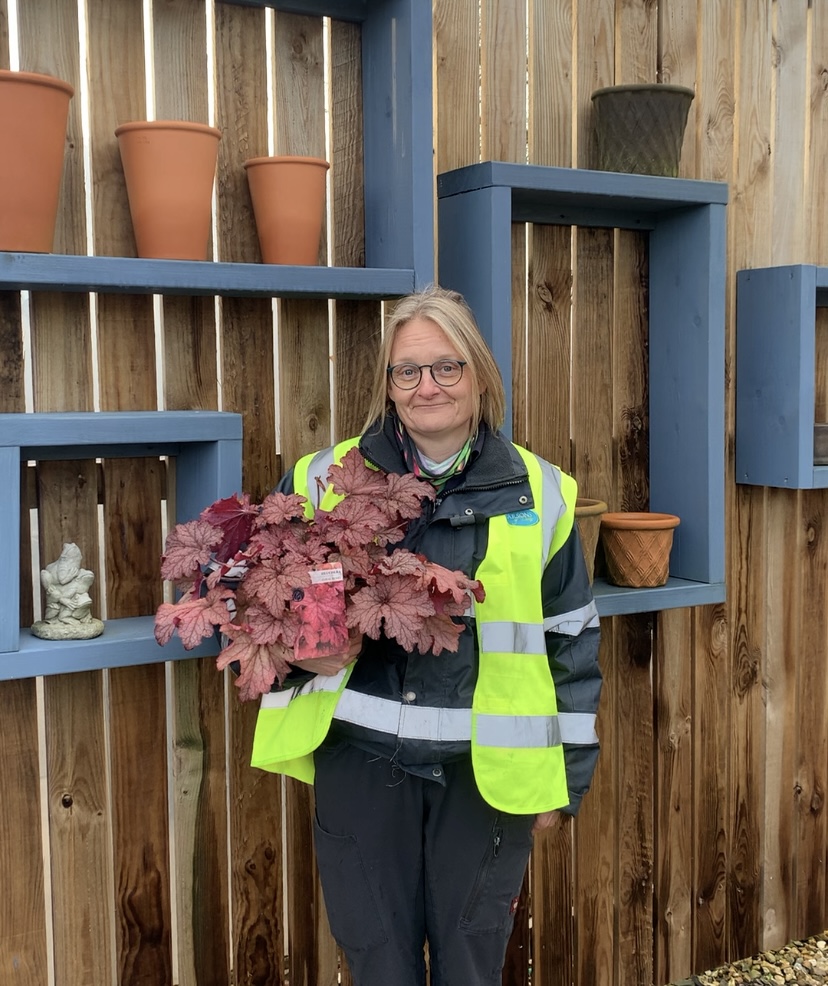 Greetings, fellow garden enthusiasts!
I can't quite believe it, but here I am, already putting pen to paper (or fingers to keys), writing our last garden centre blog of 2023, looking at winter.
For many, the last days of Autumn are about readying the garden for hibernation, covering, clearing, and closing up before the frosts really set in, but making the most of your garden during the winter months in the South of Scotland can be a delightful and rewarding experience. Despite the cooler temperatures, there are several ways to keep your outdoor space vibrant and enjoyable. As a garden centre manager, I'm thrilled to share some expert insights on preparing your patch for the upcoming winter season. It doesn't have to be universal hibernation, and we're here to help you achieve some seasonal success.
Read more »