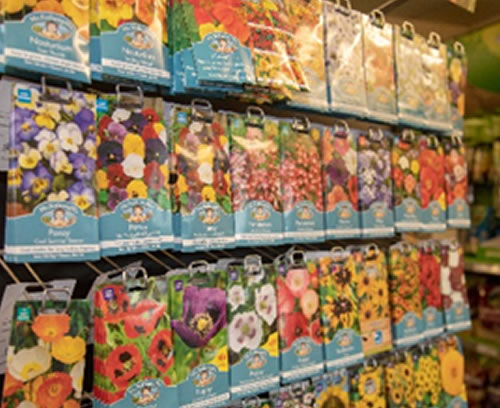 How to make your own hanging baskets
What you will need:
Large pots/ baskets
Liners
Bucket of Water
Wooden Spoon
Scissors
Broken crockery
Newspaper
The plants
1. First thing first, you need to arrange your plants on a table (covered in newspaper) in the formation desired in your hanging baskets.  If the effect is not quite right, it is easier to rearrange whilst the plants are on the table than in the baskets.
2.  Take your large plant pot and sit the basket on top, to create a stable work area; this will allow you to turn the basket around as you fill it and avoid maiming any trailing plants which may become damaged otherwise.
3. Place the liner inside your basket, trimming any excess as you go.  Keep in mind that you may wish to use a liner which is 'greener' for the environment.
4. After the lining is in place, cut holes into the fabric (not too small/ large), making sure that your plants will not poke out of the holes. 
5. Scrunch up small balls of newspaper and place in the bottom of the basket, then cover in a layer of broken crockery (this will help retain moisture).
6. Add potting compost to the baskets and a small amount of slow release fertiliser and your plants.
7. Remember to water your hanging baskets every evening to ensure they last until Autumn. 
You can purchase everything you will need to create hanging baskets from our Garden Centre, Open 7 Days.