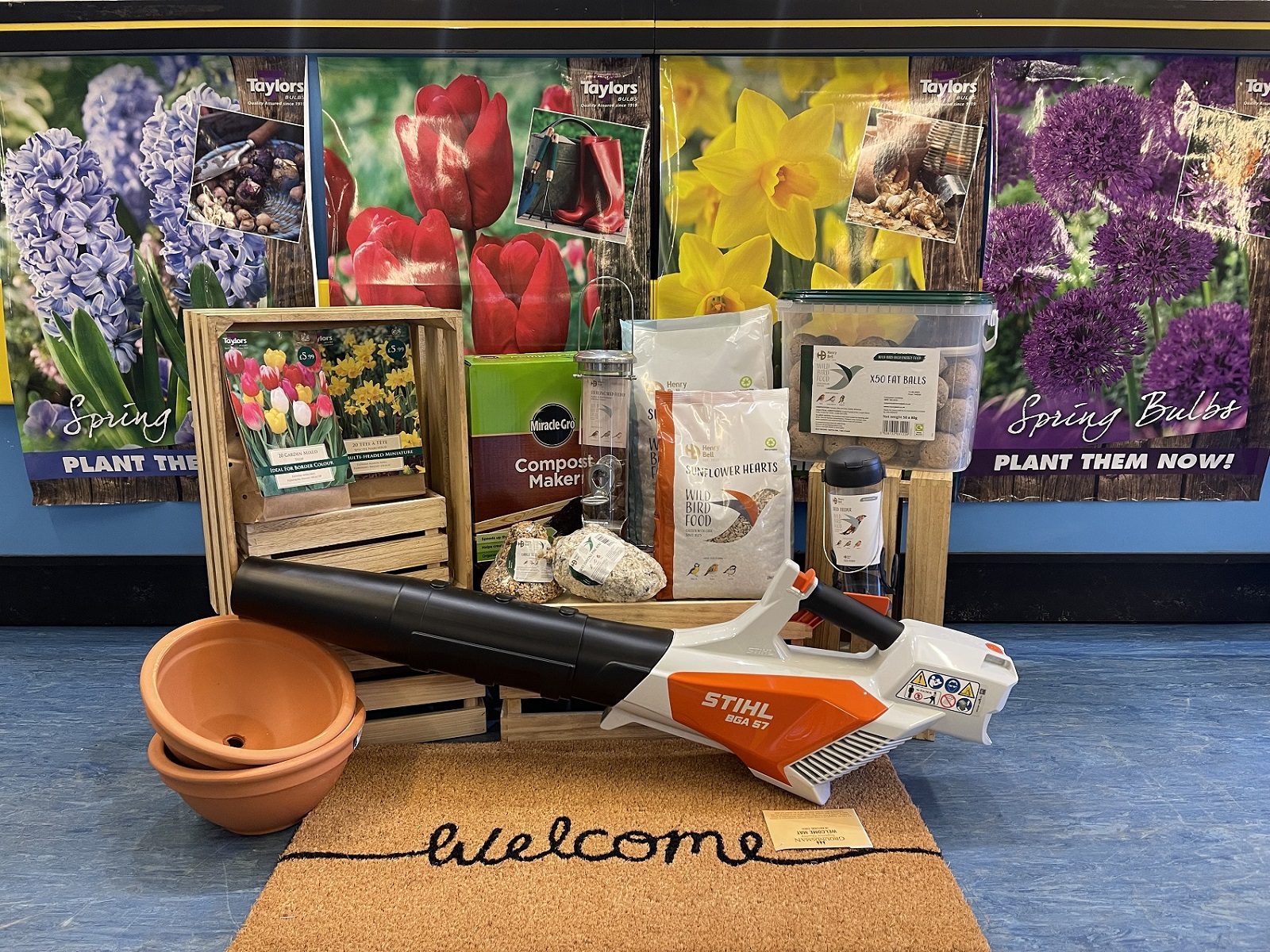 Gardening in November
Here comes autumn proper with a mixture of spectacular frosty mornings full of autumn colour as well as cold, damp, windy days, lets hope for more of the former than latter! November is the ideal month to get those tulip bulbs in the ground ready for next years spring flower show as well as planting bare root trees and roses to give them a head start at the beginning of next year's growing season. Here are our top jobs for this month:
Ornamental Garden Jobs & Flower Borders:
As plants go into their dormant winter phase cutting back and tidying up create lots of lovely material for the compost heap.

Final cut of lawns if there is no risk of frost.

Leave seed heads on grasses to provide winter structure.

Clear dead leaves from ponds.
Mulch borders and protect borderline hardy perennials.
Vegetable Garden Jobs:
Winter pruning of fruit trees.

Plant winter fruit and cane fruit.

Apply compost and manure to bare areas of ground.

Protect tender plants with fleece or a cloche.
Other Jobs:
Create bee, insect and hedgehog hideaways in quiet corners of the garden using bricks, sticks and leaf litter.

Get the shed and greenhouse clean and unused pots cleaned ready for use next season.

Remember to remove rechargeable batteries from electric machinery and keep them inside over the cold months.
Top Products for November Gardening