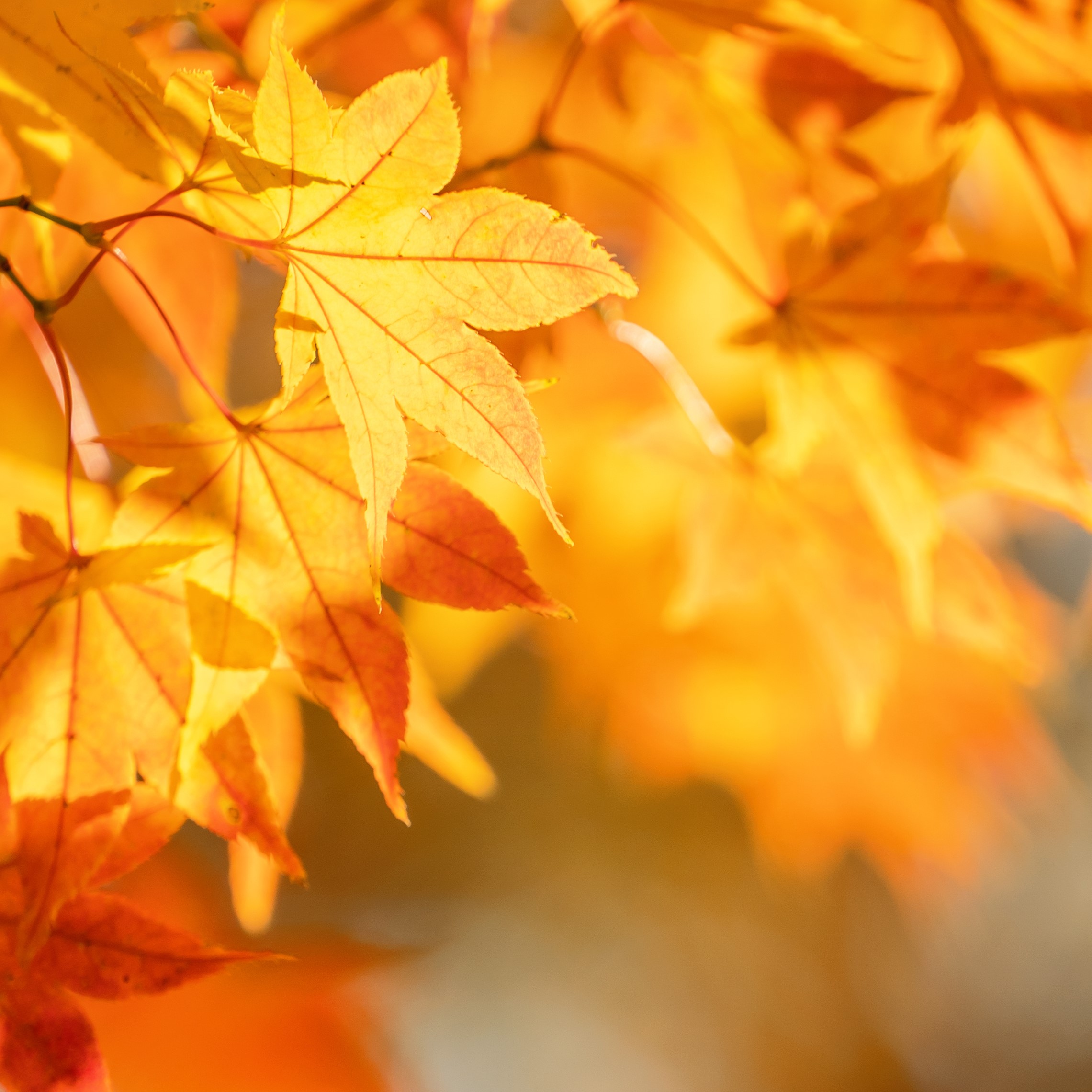 Gardening in October
With the season noticeably changing; days getting shorter, temperatures generally on the way down and the leaves beginning to fall there are plenty of jobs to get on with to keep things looking good this year. Don't forget Autumn bedding to help prolong the garden colour show. Future planning starts too as now is the time to organise structural planting by moving shrubs and planting trees for next year. Don't forget your bulbs, it's time to get daffodils and narcissus in the soil for spring time cheer in 2022. Here are our top jobs for this month:
Ornamental Garden Jobs & Flower Borders:
October is a fantastic time to get those borders mulched with compost if they weren't done in spring.

Lift and divide perennials.

Transplant any plants needing to be moved.

Plant shrubs and trees as milder temperatures and moisture in the soil gives them a head start for next year.

Cutback herbaceous perennials as they dieback and prune climbing roses.
Vegetable Garden Jobs:
Apply fleece to late season crops as the frosts start.

Pot up herbs and put in the greenhouse to continue cropping through winter.

Plant garlic, onion setts and spring cabbage.

Harvest squash and pumpkin.
Other Jobs:
Use fully composted material from the compost bin as a mulch and start your new heap with a good helping of leaf litter as you clear up autumn leaves .

Wildlife needs a helping hand, fill feeders regularly and create log piles and bug hotels in quiet corners.

Apply autumn lawn feed to help the lawn look good throughout winter and give it a head start next spring..
Top Products for October Gardening