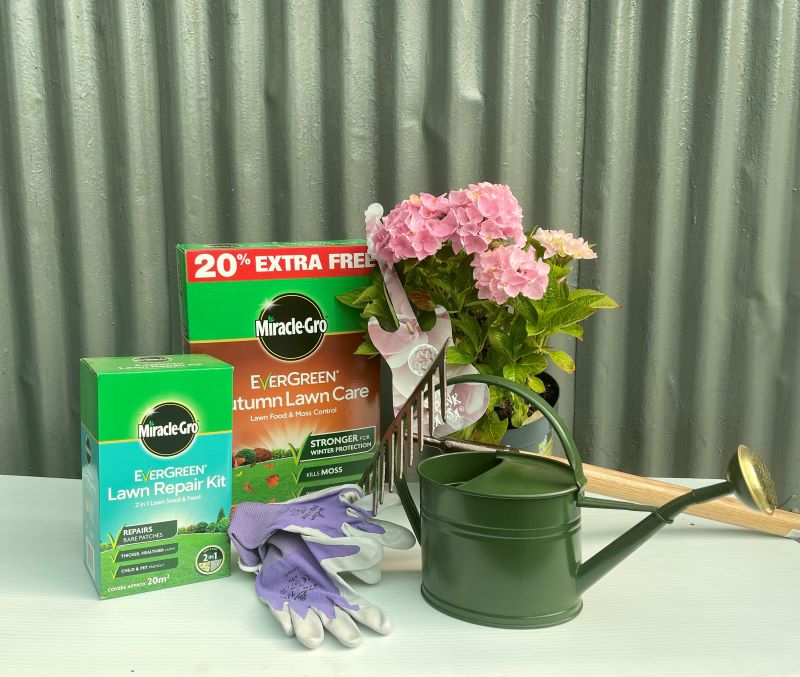 Gardening in September
A time for harvesting the fruits of the year's gardening labours. Chilly mornings or nights but still a good chance for some late summer sunshine. Summer bedding and hardy perennials will start to die back so continued efforts with dead heading and removal of dead growth which can all be added to the compost heap! It is also good while doing this maintenance to keep checking for signs of disease and deal with it appropriately. Here are our top jobs for this month:
Ornamental Garden Jobs & Flower Borders:
Begin leaf clearing as they fall and add to the compost heap.
Continue to dead head bedding plants.
Start planning next year's garden displays.

Start planting spring bulbs.

Prune any lavender, if you have it.
Vegetable Garden Jobs:
Harvest any remaining main crop potatoes before late blight or slugs can get them.

Time to prune the fruit trees.

Sweetcorn is ready once the tassels have turned brown.

Sow your winter greens.
Other Jobs:
Empty and tidy the greenhouse after your busy gardening year.

Rake, feed lawns and repair any worn patches.

Get bird feeders cleaned and prepared and stock up on food.
Top Products for September Gardening