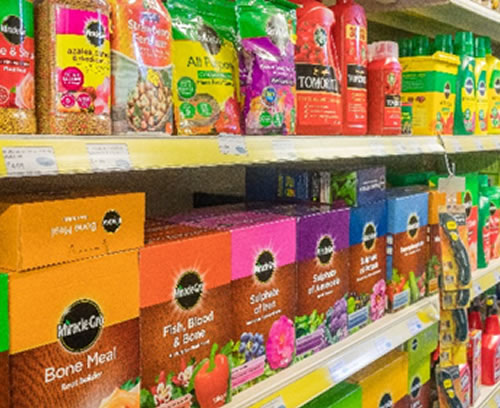 August is typically a warm month, therefore it is imperative to water your plants daily.  Ideally, use recycled water or rainwater collected in a water butt (if you have one).  It should also be noted that if you go on holiday, organise for a helpful family member, friend or neighbour to continue watering while you are away.  Your garden will look rather unhappy upon your return if this is forgotten.
Top Jobs for August:
Pay special attention to containers and new plants when it comes to watering, the usual heat in August may kill them.
Summer pruning (fruits) should be done ASAP.
Deadhead all flowering plants and prune Wisteria.
Collect seeds from your garden and store for use in 2020.
Harvest your vegetables as they grow ready.
Replenish the soil with green manure.
If you have been growing strawberries, it is a good idea to pot your runners before the end of the month.
September typically sees a dip in temperature, a rise in winds and a reduction in daylight hours.  This is a harvest month where you will reap the rewards of your vegetable patch and fruit trees.


Tops Jobs for September:
Plant 2020 flowering bulbs - this should be done between August and November.
Sow perennial seeds and hardy annual plants this month.
Harvest vegetable and fruits.
Cover leafy vegetables with bird proof netting - this will ensure they last long enough to be harvested.
Don't forget to water new plants during the busy harvest - remember to use recycled water or collected rainwater where possible.  You will also need to reduce the frequency you water house plants in preparation for winter.
It's time to clean out the cold frames in your greenhouse, better to be ready for bringing your plants in at the end of Autumn.
It is also wise to net your pond or water feature before the leaves start falling from the trees - it will save a lot of mess in the long run.
Our Garden Centre and website can supply you with everything you need to design and propagate your garden. Whether you are a Gardening God or a Weekend Wonder, we have products to suit all levels of gardening experience. We stock locally sourced plants and flowers with expert horticultural advice available.