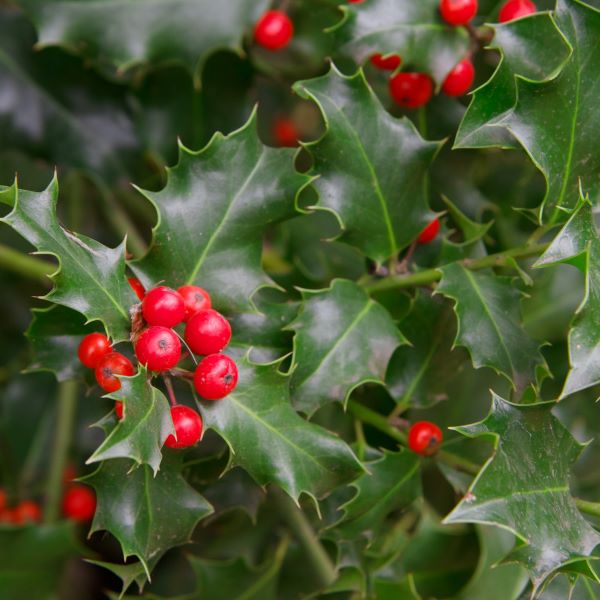 Gardening in December
On those rare beautiful crisp December days even jobs like fencing, shed repairs and greenhouse cleaning are a joy so take advantage of the weather when you can! The more common colder, damp and windy days are a good reminder that plant protection is a must for those sensitive to frost plus an opportunity to get those grand ideas for next year's borders down on paper in the warm with a cuppa. Take a look at www.rhs.org.uk for plant and planting inspiration. If you need help with growing from seed or buying young plants come and talk to us, our plant experts are keen to offer help and advice. Here are our top jobs for this month:
Ornamental Garden Jobs & Flower Borders:
Continue to remove any unwanted plant matter from borders to keep them tidy.

Check newly planted trees are firmly staked against the wind.

If the ground is not frozen mulch any areas still needing it.

Check and protect sensitive plants with fleece to keep them safe from the cold weather
Vegetable Garden Jobs:
Keep the harvest going with those Christmas day sprouts and parsnips.

On mild days grapevines, apples and other fruit bushes can be pruned leave the stone fruit until spring though.

If the ground is not frozen it's a great opportunity for planting trees for next year's garden structure.
Other Jobs:
Get those compost bins turned.

Greenhouses ventilated on milder days.

Wildlife feeding stations for ground feeders as well as those in the trees.

Birdboxes cleaned and new ones put up www.rspb.org.uk
Top Products for December Gardening